A Great Future is built on a Glorious Past.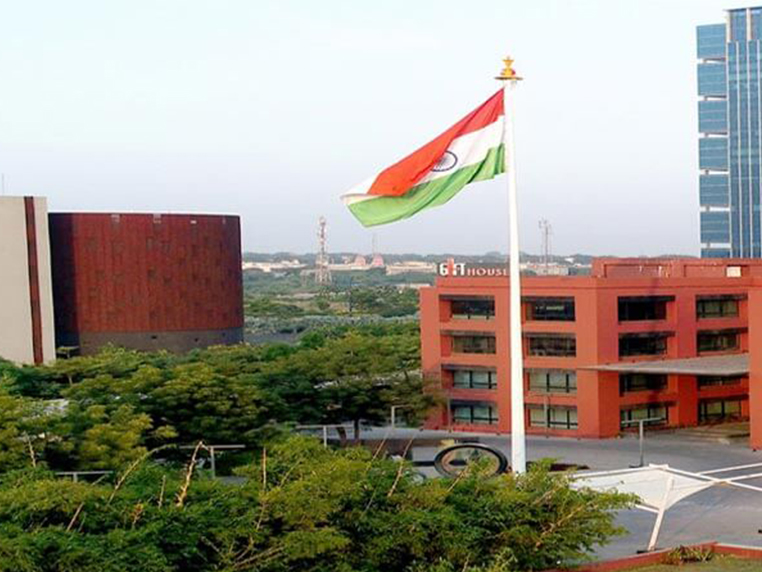 BANK OF BARODA IFSC Banking Unit is situated at GIFT CITY, Gandhinagar. The Gujarat International Finance Tec-City was envisioned during the Vibrant Gujarat Global Investor Summit of 2007. It was touted as India's first business district housing an International Financial Services Centres (IFSC) and special economic zone (SEZ) for domestic and international financial services.
GIFT City is an integrated development on 886 acres of land which includes residential apartments, offices, schools, hospitals, hotels , clubs, retail and various recreational facilities, which makes this City a truly "Walk to Work" City. This city is located on the bank of river Sabarmati connecting the business capital Ahmedabad and the Political capital Gandhinagar of Gujarat State. The Growth Engine of India. GIFT City is a new Financial and Technology Gateway of India.
Bank of Baroda at GIFT CITY commenced its operations in November 2017 and since then it has been able optimally cater to the global banking requirements of the Corporates and business units situated in India and abroad. Abided by the regulator Reserve Bank of India and now by IFSC Authority, BOB IFSC has been able to meet its international business standards ensuring compliance. A rich heritage of 115 years, Bank of Baroda looks forward to make a mark at the IFSC GIFT City also. BOB IFSC is having the advantage of both being situated in India providing benefit of the time zone window for its counterparts located globally with competitive pricing and quick processing time from experienced personnel.